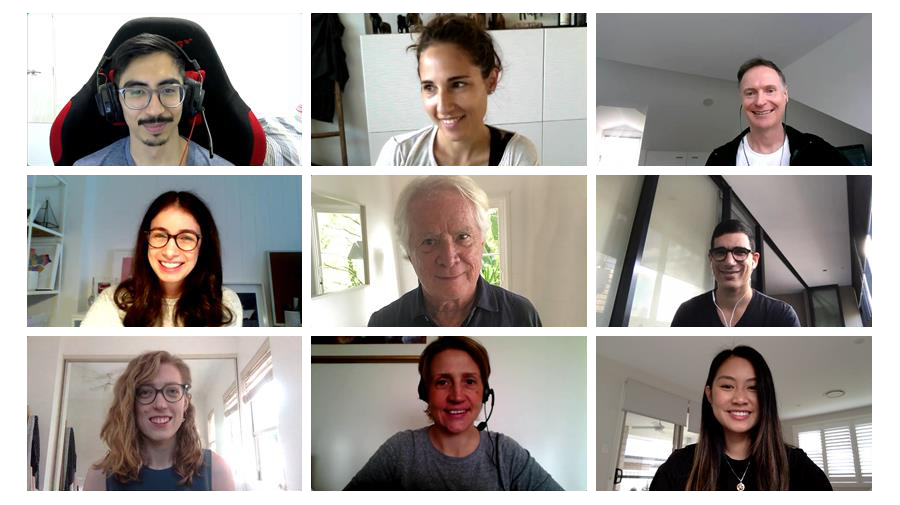 30th April 2020
COVID19 is challenging us to adapt the way we live and work. The PopovBass team has been actively working to minimise disruption and to continue to deliver our services from our respective homes. Some aspects of our work are moving away from paper towards the digital realm; where possible we are marking up drawings with a stylus and running design collaboration meetings via screen sharing and teleconferencing. We are thankful for this software that allows us to still see each other's faces every day!
We look forward to coming out on the other side equipped with a new set of skills and experiences ready to take on the next challenge. From the PopovBass team, we wish you the best and hope that you remain safe and well.
For all communications, please continue to use our phone number and email addresses and do not hesitate to contact us for any project related questions and queries.