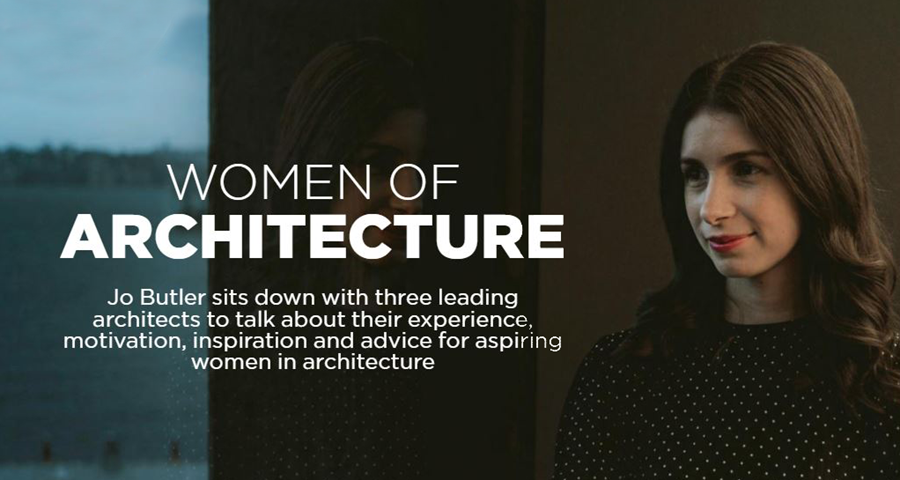 31st January 2020
One of three female Australian architects chosen, Christina was asked to share her experiences, advice and inspirations, in a current issue of Florence Magazine which celebrates women's contributions to the building and construction industry.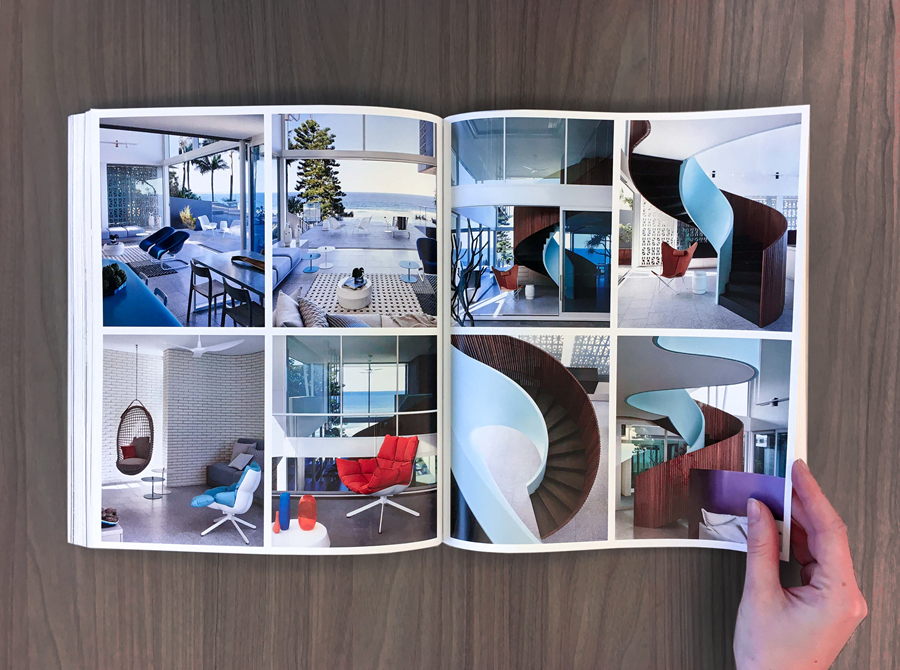 An "intriguing house full of tantalizing American mid-century touches" is how journalist and writer Barry Stone described the Sunshine Beach House in his recent book Australian Beach Houses. Many thanks to Barry Stone for our inclusion in this book.
Benedetta Gozzi practiced as a Registered Architect in Italy for many years. Now she can claim the title in Australia as well, after successfully completing an extensive registration process.
Congratulations to Benedetta, intercontinental Architect.