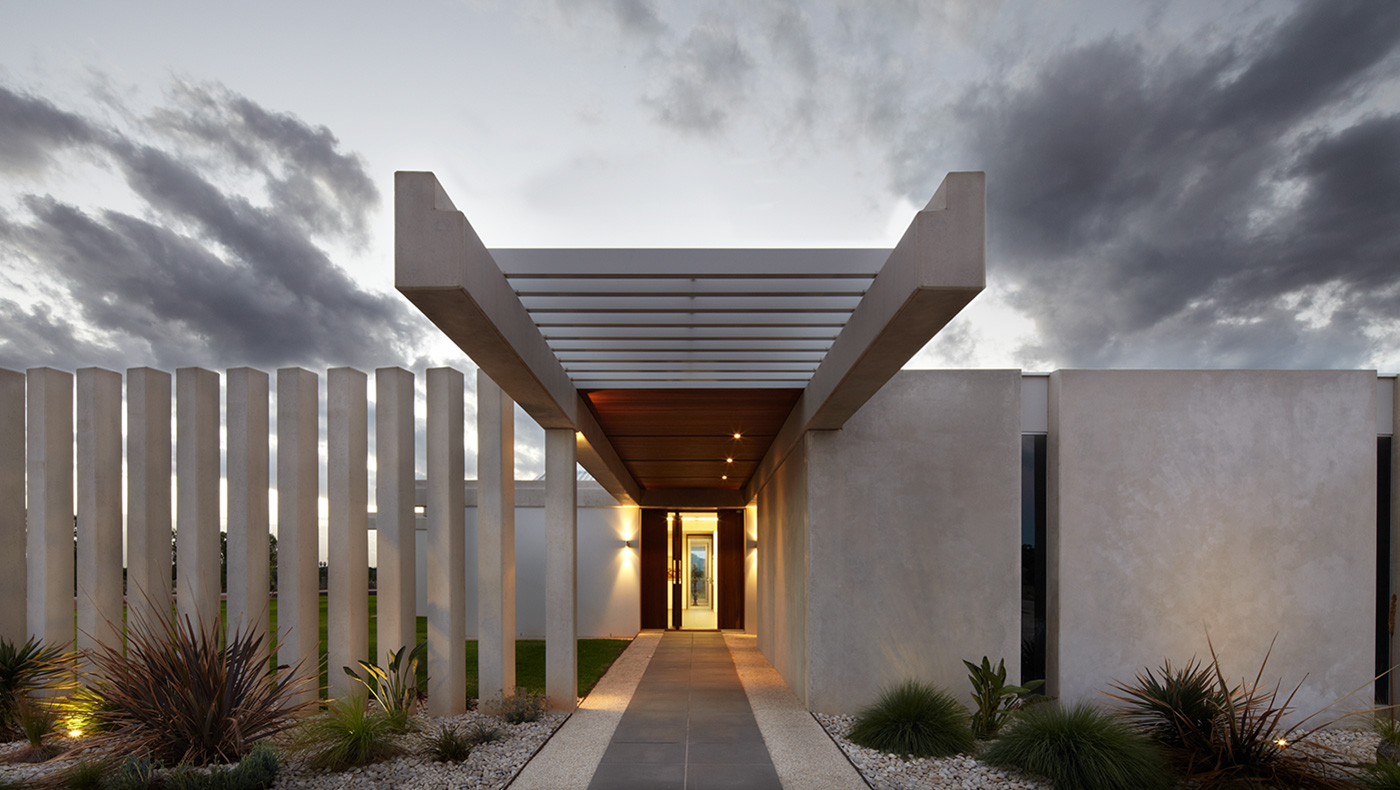 About
Founded in 1983 by Alex Popov, today PopovBass is a leader in its field. We create buildings that are inscribed in the history of the built environment of Sydney and beyond.
Our process is considered, responsive and driven by the quest for excellence. Single family and multi-residential developments are our expertise, and we consistently deliver award-winning, critically acclaimed buildings which enhance the urban landscape as much as the life of the inhabitants. We strive to add value to the human experience as well as to client and developer investment.
Hands-on, we are a medium-sized, collaborative practice. The Directors and Associates align on a project basis which means the best people work on the right project to guarantee superlative results. Design-focused, we respond to brief with rational solutions to deliver above and beyond expectation. Our buildings are imbued with gravitas but are also highly expressive.
Philosophy
Architecture is humanity taking possession of the earth. It can be perceived in many ways: it can be touched, walked in and around, lived in, and worked in.
The creation of architecture is in part a structuring activity, in that an architect not only deals with many disciplines, technical and social, but also with qualities that are less easily defined, such as a sense of place, nature, memory, spatial implications and taste.
The marriage of known and unknown criteria is the basis of a work method for successful architectural process. We have developed this work method with clear structural systems and additive components to produce an architecture which is free of mannerism and enhances the environment, bringing joy to its users.
Brian Bass
Director
Nominated Architect
Registered Architect NSW (ARB 6470)
Registered Architect QLD (ARB 4604)
Brian Bass joined the company in 1996. He has extensive experience in medium and high density apartment and mixed use projects in Australia, New Zealand and South East Asia. He has also applied his skills to designing commercial projects including restaurants, tourism facilities, offices and education buildings.
Alex Popov
Director

Registered Architect NSW (ARB 4494)
Architect, MAA (DK)
Fellow, Australian Institute of Architects

Alex Popov graduated from the Royal Academy, Denmark in 1971 and worked for Henning Larsen and Jorn Utzon before returning to Australia and establishing Alex Popov Architects Pty Ltd in 1983.  Since then, he has applied his design skills to many and varied projects. Alex has established the firm's highly regarded reputation. The consistently high quality and success of his completed projects has been recognised by numerous awards.
Natalija Sarar
Director
Diploma in Accounting, OTEN
Bachelor of Business (Management), Swinburne
A qualified accountant with extensive marketing experience, Natalija Sarar applies her highly refined eye to all business aspects of our dynamic practice. A people person, her mission is to create a seamless interface between PopovBass and its clients.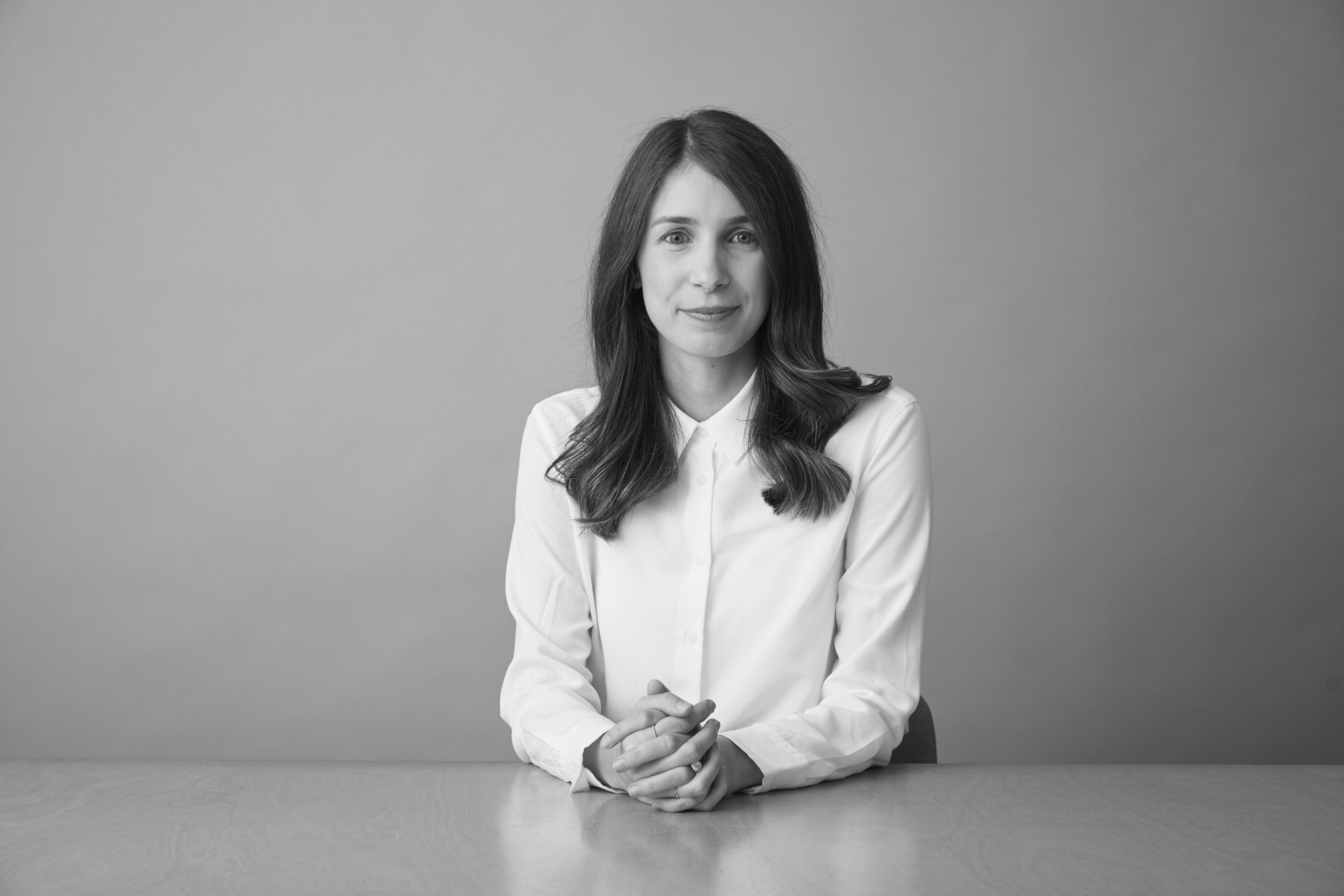 Christina Lucic
Associate
Since joining the practice in 2011, Christina has completed her Master of Architecture at the University of Sydney and received her accreditation as a registered architect. Her ability to consider both the fine grain detail and the overall architectural vision has informed her leadership of many PopovBass projects ranging from interior design to individual homes and multi-residential buildings.