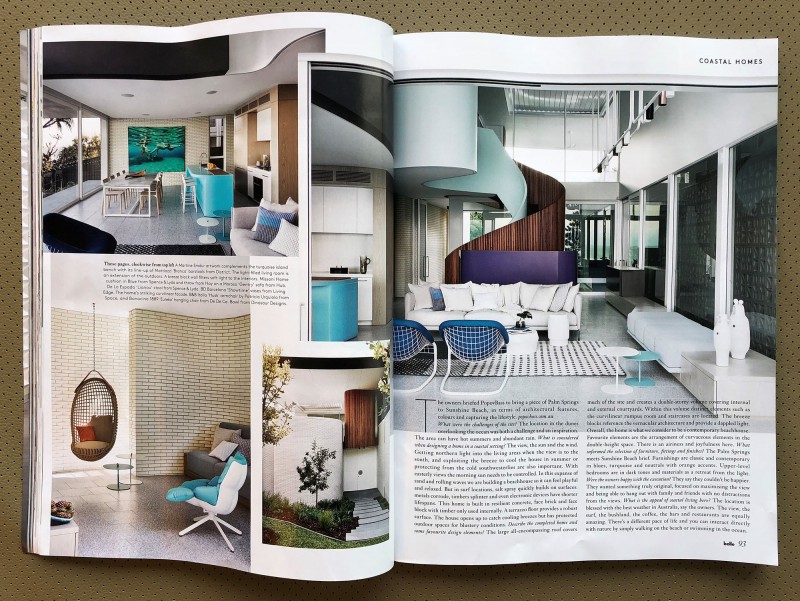 31st October 2018
The November 2018 issue of Belle Magazine features one of our recent projects, the Sunshine Beach House in Queensland. The brief provided by the owners was to "bring a piece of Palm Springs to Sunshine Beach". The architecture and interior design combine materials, curves and colour to create a light-filled and airy space which seamlessly transitions between inside and outside.
Our Rose Bay House is currently under construction by Building Foundations and has reached a milestone this week with the pour of the main living level concrete slab. We are excited to see this project begin to take shape.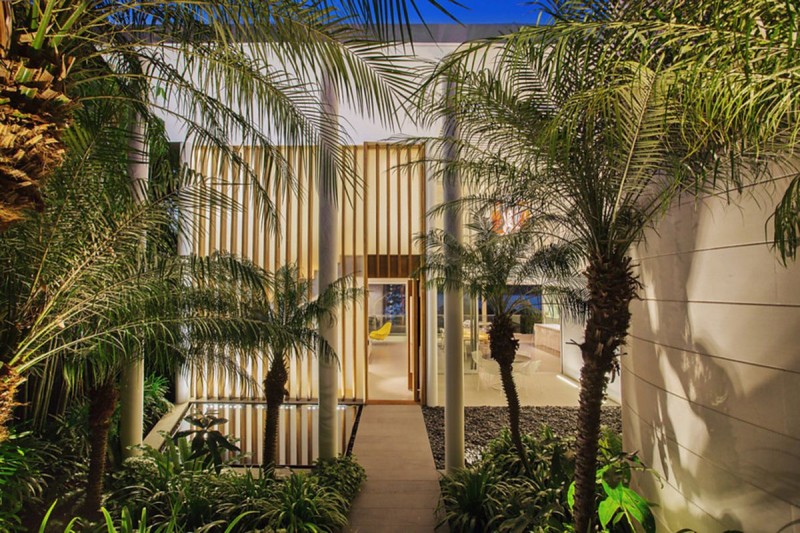 The Balmoral House has been featured this month across both national and international press due to its most recent residents. Retired English footballer David Beckham and his wife Victoria recently flew into Sydney as special guests of the Invictus Games. The Beckhams and their children enjoyed their stay in the three-storey house with views across Balmoral Beach and Sydney Harbour. The house was dubbed by the media as the Australian 'Beckingham Palace'.