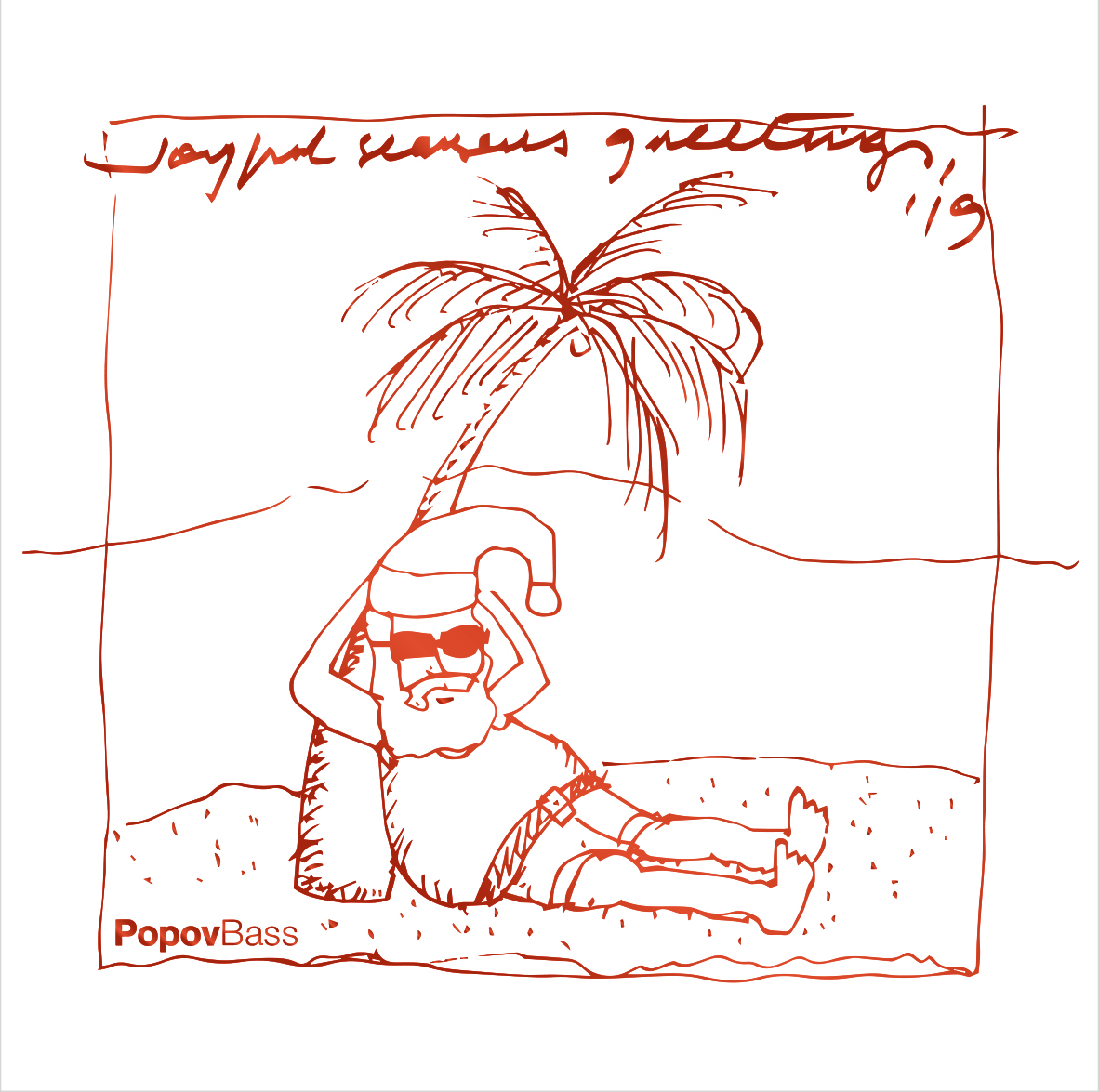 20th December 2019
The PopovBass team would like to wish you a joyous and safe holiday season and a very happy New Year! Thank you to everyone for your support throughout the year. We look forward to a great 2020.
Our office will be closed from midday 23rd December 2019, reopening on Thursday 2nd January 2020.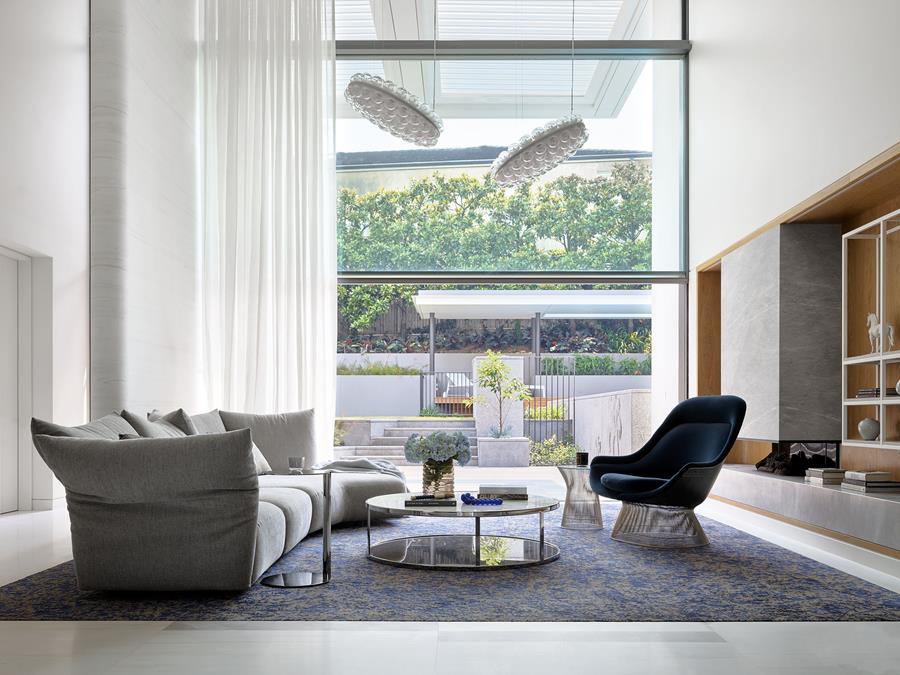 As an exciting end to 2019, we are pleased to announce the completion of our Bellevue Hill House V. We thank The Construction Connection for a successful collaboration on this project.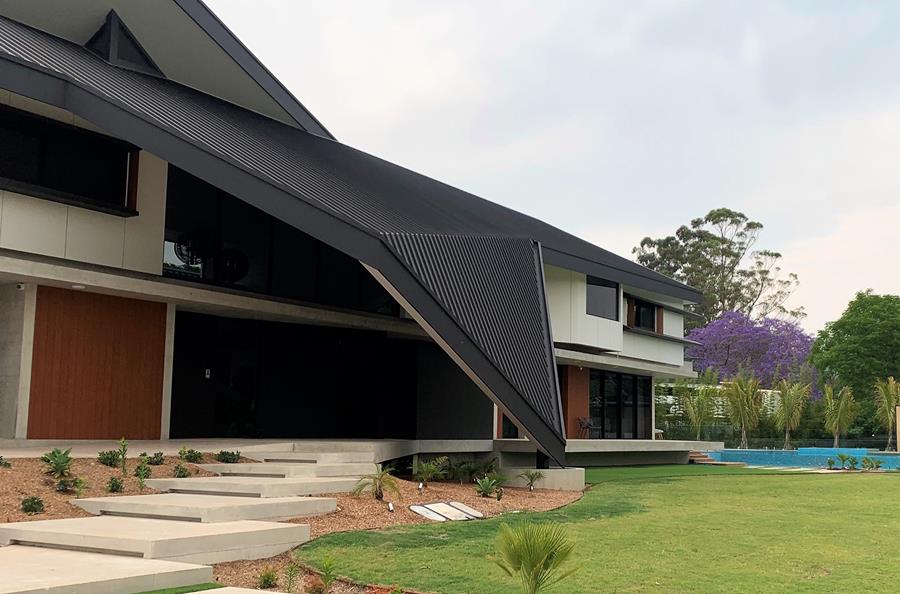 In collaboration with the dynamic team at Full Tilt Constructions, we are excited to announce the completion of the Nepean River House.