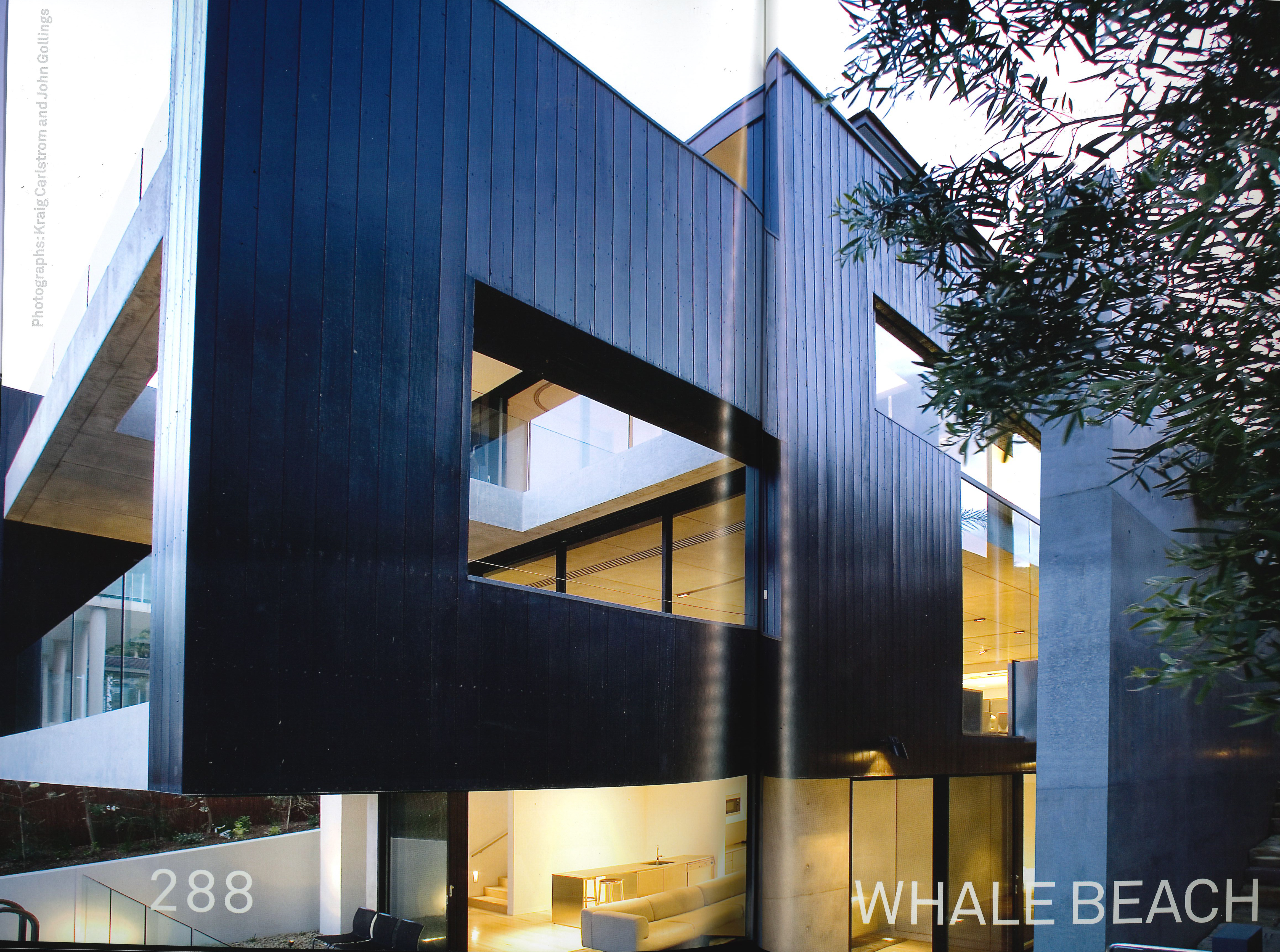 29th November 2019
The Whale Beach House was recently published in the book Concrete Houses by Joe Rollo. This feature highlights PopovBass' successful use of concrete as a "powerful sculptural element" and overall contemporary approach to housing design. We thank Joe Rollo for our inclusion in his book.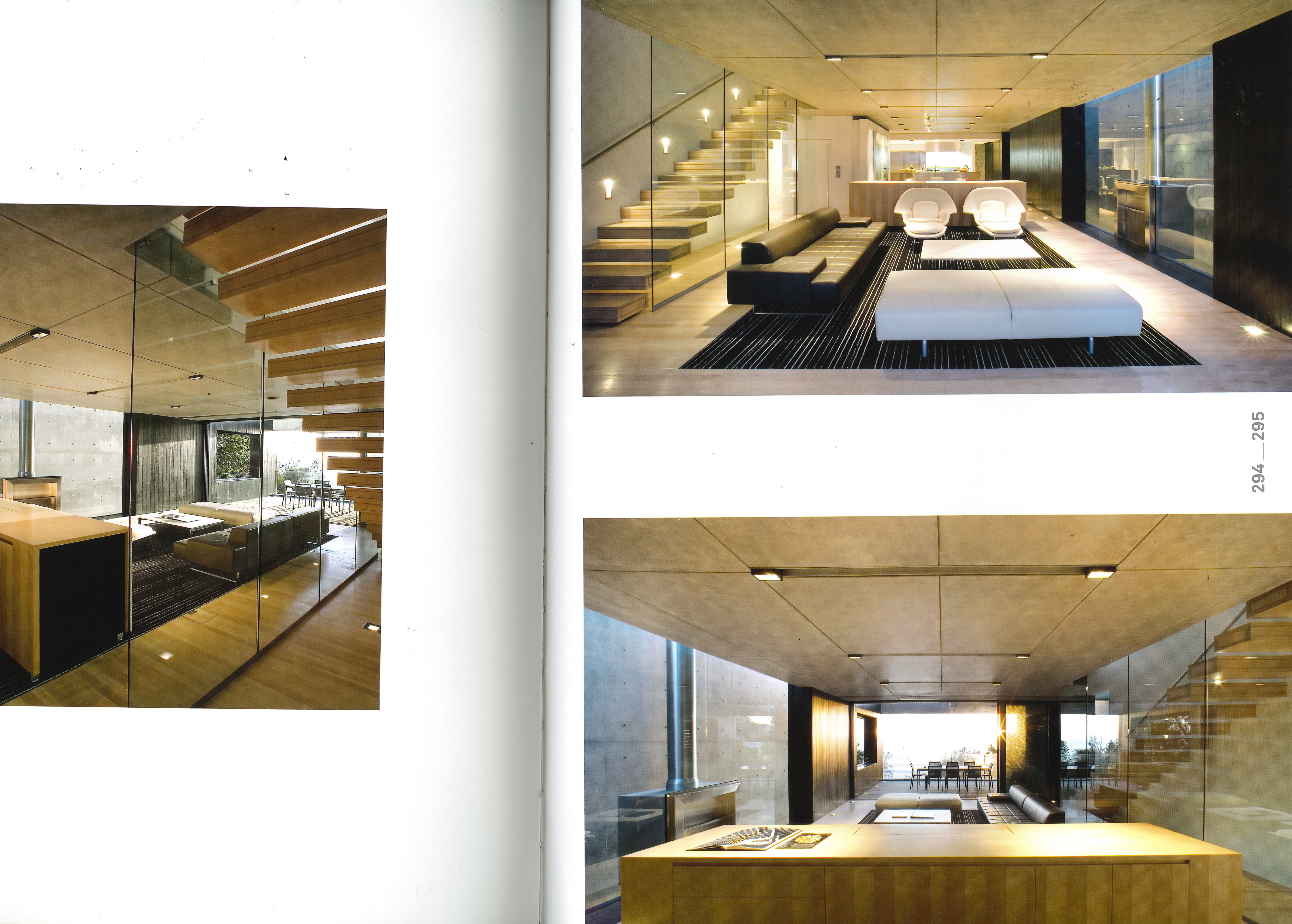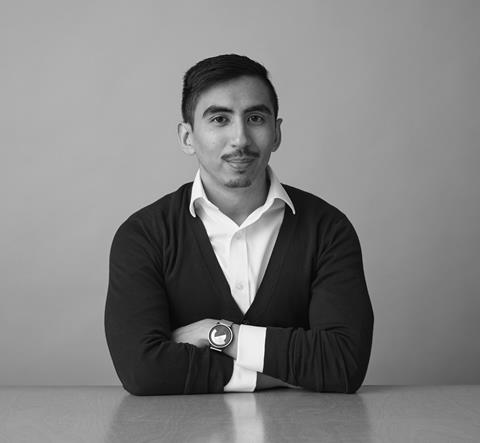 Congratulations to our very own Anthony Zonaga – now a Registered Architect.
The long and rigorous process of becoming an architect has ended, but the journey is just beginning.